Take advantage of our fantastic deals and enjoy a spectacular stay at Hazyview Cabanas.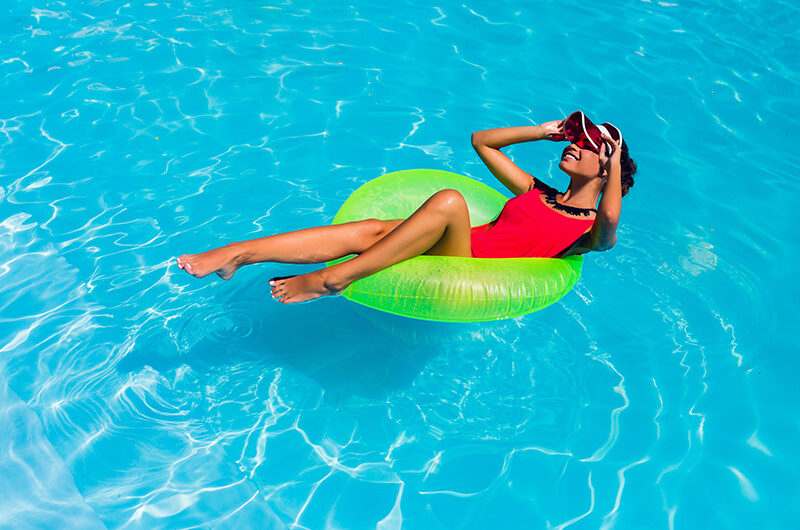 Stay More & Save More!
Book Now!
Expect more from your next getaway— the longer you stay, the more you save. Save 10% when staying for 1 night and up to 20% when staying 4 midweek nights. Make more memories, take more photos, and escape to your favourite destination!
Expires in 28 days
View Hot Deal
Cabins and Chalets
4 x Rooms

4 x

8 x Adults

8 x

0 x Children

0 x
1 x Kitchen or
Kitchenette1 x

7 x Beds

7 x
0 x Sleeper
Couches0 x
3 x Rooms

3 x

6 x Adults

6 x

2 x Children

2 x
1 x Kitchen or
Kitchenette1 x

5 x Beds

5 x
1 x Sleeper
Couches1 x
3 x Rooms

3 x

6 x Adults

6 x

2 x Children

2 x
1 x Kitchen or
Kitchenette1 x

5 x Beds

5 x
2 x Sleeper
Couches2 x
1 x Rooms

1 x

2 x Adults

2 x

0 x Children

0 x
0 x Kitchen or
Kitchenette0 x

1 x Beds

1 x
0 x Sleeper
Couches0 x
2 x Rooms

2 x

4 x Adults

4 x

0 x Children

0 x
1 x Kitchen or
Kitchenette1 x

3 x Beds

3 x
0 x Sleeper
Couches0 x
3 x Rooms

3 x

6 x Adults

6 x

0 x Children

0 x
1 x Kitchen or
Kitchenette1 x

5 x Beds

5 x
0 x Sleeper
Couches0 x
2 x Rooms

2 x

4 x Adults

4 x

0 x Children

0 x
0 x Kitchen or
Kitchenette0 x

3 x Beds

3 x
0 x Sleeper
Couches0 x